THEY ARE MUCH MORE THAN LITTLE LIGHTS IN THE SKY
USING ASTROLOGY LANGUAGE, LET'S GO DIVING ABOVE STAR MAP
RECOGNIZING, HEALING AND TESTIFYING PERSONAL TRANSFORMATION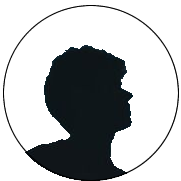 "What we think, we become". (Buddha)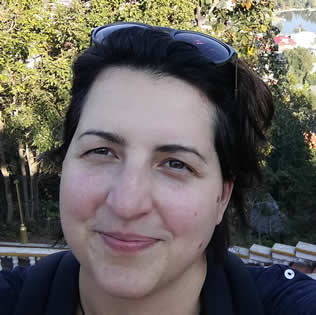 My name is Diana and I have been studying astrology for almost twenty years. I strongly believe astrology can help people to overcome psychological and other obstacles in order to be able to achieve their best life and fulfilling their destiny.
Astrology can point us in the right direction when things are not so obvious. In times of turmoil or indecision astrologer's help can be valuable and I hope I can help people this way.
"What we think, we become". (Buddha)
"Astrology is a Language. If you understand this language, The Sky Speaks to You."
— Dane Rudhyar
Astrology is an ancient art that extends WAY beyond your personal horoscopes. The movement and positions of celestial bodies can have a profound impact on your love life, work life, and everything in between! Understanding the patterns of the universe gives you the insight you need to navigate life.
A major part of Astrology is using the movements (transits) and relationships (aspects) of the planets to forecast what will be happening in our lives. Together with your Astrology birth chart, these astrological events can help us better understand current universal opportunities.
"Astrology reveals the will of the gods.
—Juvenal
WHAT TO EXPECT FROM ASTROLOGY SESSION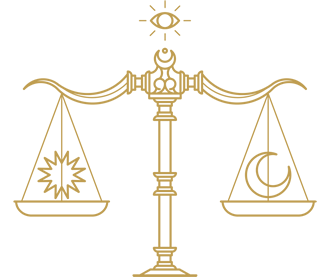 Your astrologer will describe to you what the chart says about your inner resources, what you have to work with. The more spiritually inclined practitioner will speak in terms of a soul purpose.
There are themes in the chart which suggest why each of us incarnated this time round. In a transit or progressions reading an astrologer can read the larger meaning of whatever is happening to you at the time. S/he can see what the chart says your Higher Self is trying to learn during this phase of your life, this month, this week, or even this particular day. What really motivates a job change, for instance.
You may assume it is financial; she may look at your chart and see an inevitable emotional shift which would be occurring no matter what you were doing or how much money you were making.
ASTROLOGY ORIGINATED IN BABYLON
Astrology as we know it originated in Babylon. Some of the first astrological records date back as early as 4000 BCE, in the cultural region known as Babylonia.
Babylonians observed and recorded the movement of planets and stars. These astrologers built the foundation for the Greek and Hellenistic astrological practices, and now influencing Western Astrology.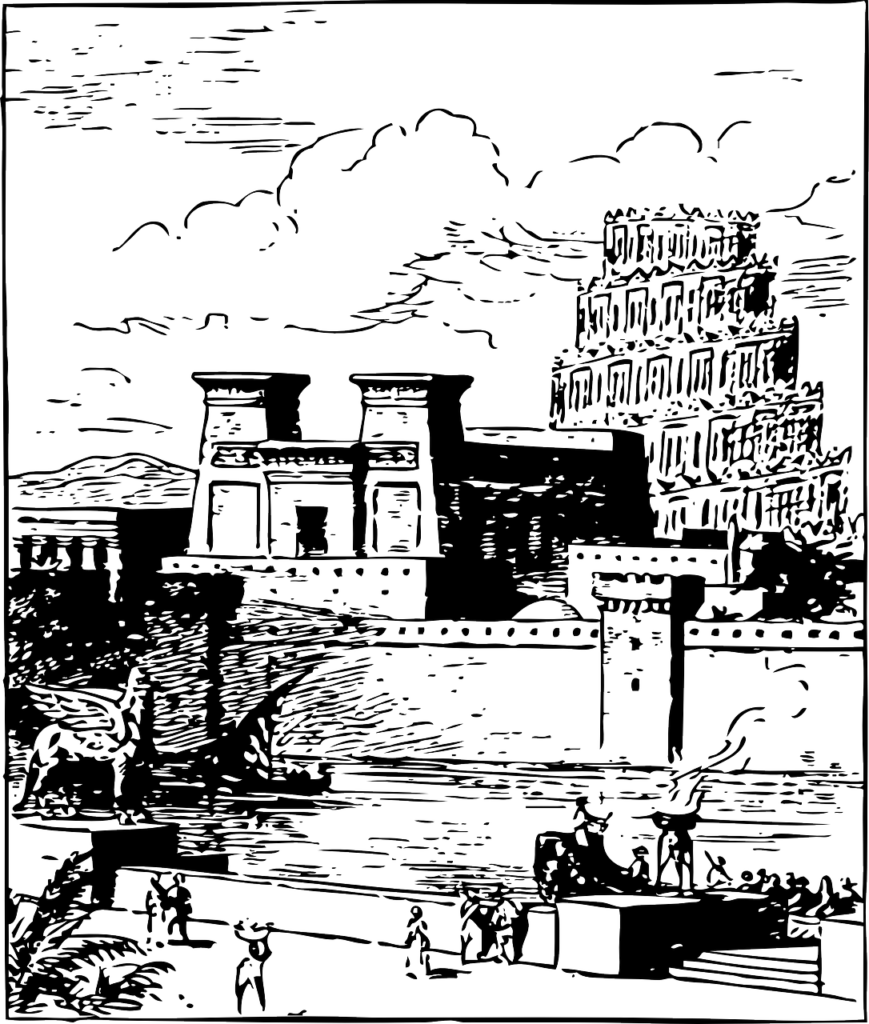 Order chart you desired to know more about, stars telling us great stories. Sometimes below them, we feel we are losing signs on the path, and sometimes we need a guide to translate their interesting ways, prepared specially for us.
Natal astrology interprets the client's birth chart and explores the personal characteristics and traits an individual is most likely to manifest. It is possible to pinpoint what comes easily to a person – their skills, talents, opportunities, 'blessings' and sources of joy – and what poses challenges. Life and people are constantly changing, even if it does not always seem like it. The act of becoming aware of where we have our hang-ups, fears and deeply entrenched habits lessens their strong grip on us and means transformation is possible. Habits we may not have noticed can be either accepted or adjusted to make our lives a lot less difficult.